TRAIN WITH INTENTION
WE HELP HIGH PERFORMERS BECOME THE STRONGEST,
FITTEST VERSIONS OF THEMSELVES
Personal Training in Toronto
ACCESS WORLD-CLASS ONE-ON-ONE COACHING
Fit Squad delivers result-based personal training in Toronto, scheduled at your convenience and hosted in our fully equipped premium training facility. Our personal trainers inspire, challenge and empower you every step of the way. Their focus is you and your goals.
If you're outside of Toronto, we also offer virtual personal training, which allows your to train with us remotely from anywhere in the world.
In addition to targeted workouts, our personal training program includes individualized nutrition, progress monitoring and access to our online training platform. We give you all the tools, guidance and support you need to achieve your goals.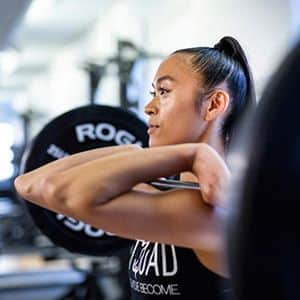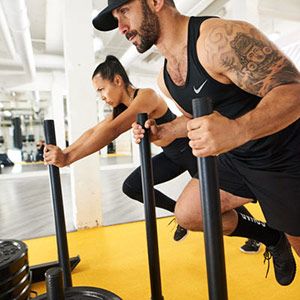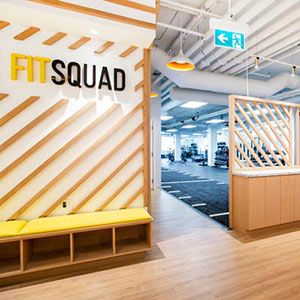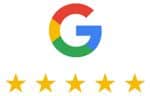 Bob Cornwall
Hands down the best training I have ever gotten. It's customized to my needs. My trainer is incredible. I saw the results I had always wanted. HIGHLY recommend.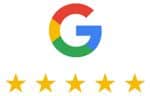 Jason B
If you want results this is the place to go. Not only do you get amazing guidance/workouts, you join a family with highly motivated and qualified trainers who enjoy what they do and take pride in caring for their clients.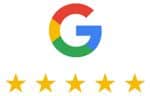 Ryan S
I've had multiple personal trainers at other gyms in the past. Coming to Fit Squad has been transformational. I've finally felt challenged, learned how to lift correctly and feel part of a community. Pedro has been a game-changer for me.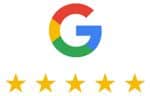 Yaj Amuguram
I have been training with Satish for more than a year now. Satish is an excellent coach. He has helped me to push myself to lift heavy. I went from deadlifing 95lb to 335lb with Satish! He ensures i lift with safe technique and build my programs to fit my goals. I can reach out to him regarding any obstacles I face with my training including nutrition. Love him!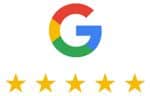 Heerah Dar
I thought I was a fairly fit person, now thanks to Romain I'm the fittest I've been and significantly stronger. My workouts are so well tailored to my goals, he is so encouraging and very knowledgeable. I'm in medicine and the dude really knows his stuff. I've given up before because I thought I had a bad wrist and knee, turns out I don't, just needed my form corrected. I can easily say in the matter of 3 months I've actually achieved most my fitness goals, and no pain anywhere.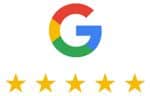 Kelly Courage
I have been working out with Jen from Fit Squad for over four years now and cannot recommend her highly enough. Both she and her colleagues from Fit Squad deserve more than five stars. They take great pride in super knowledgeable, experienced staff that develop high-quality sessions tailored for each person in a way that is constantly challenging, inspiring and rewarding.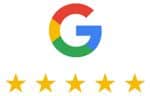 Jackie Beale
Amazing group of trainers and people! Knowledgable, motivating, and practice what they preach. I totally trust the hands I'm in, and finally feel like I'm making progress towards my goals.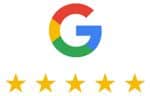 Alannah S
Some may say personal training is expensive or not worth it, and yah if you go to a studio or box gym that doesn't personalize your workout to YOU. Fit Squad does personalize your training to you and they do it exceptionally well. They want to see you grow and are happy to help you improve in every way.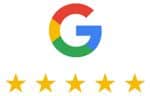 Colin Li
I have been training with FitSquad for over 3 months and it has been such an amazing journey for me. I have always wanted to workout and stay fit but I never had the education nor the consistency to keep it up until I found Fit Squad.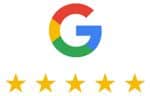 Omer Ahmad
I can't say enough about fit squad. I have been working out with Pedro since September and it has been one of the best things I have ever done for myself. Training for strength and performance has changed how I look at working out. I can't recommend them enough!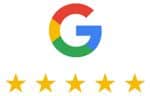 Jennifer Reddick
I have been working out consistently with a personal trainer at various gyms for 12 years and Fit Squad definitely sets themselves apart from the rest! All of the trainers are extremely friendly and welcoming, each one makes an effort to get to know you and say hello even if you're not their client. If you're looking for a fitness community where you'll see results and have fun then this is it!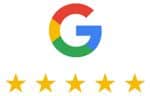 Fraser Jaffray
I have been training with Fit Squad for the past 6 months, and I couldn't be happier with the decision. What sets Fit Squad apart from its peers, is that its much more than just personal training. Fit Squad take the time to really understand in detail your goals, and whats important to you. After that, everything is tailored to achieve these goals. The regular follow ups to ensure you are on track, help keep me in check and motivated.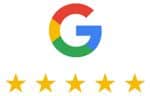 Ricky Singh
Fit Squad has it all. Great coaches, immaculate facility, group training, personal training and a fantastic location. The coaches are well educated and know how to create the optimal environment for performance in a friendly non-intimidating way. The team at Fit Squad emphasize proper technique to reduce injury.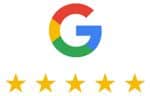 Carsen Cassell
I have been an NCAA Division 1 Athlete and I have had my fair share of strength and conditioning coaching. This team and organization has all the correct fundamentals of what it means to be functionally fit and love your body. They will teach you everything you need to know from beginners to advance. Ive never stepped into an environment like this that truly excites me for my potential to grow. Its worth every dime.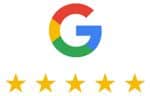 Danielle B
I was actually initially intimidated by the idea of joining a gym and working with a trainer but I immediatly felt very welcome and comfortable at Fit Squad. Really happy that I stumbled upon this place, the trainers are very invested in what they do and are well educated. My programming with Thomas has been very safe and effective. He has helped me to correct my posture/form very diligently and I am seeing pretty steady progress in my strength and overall health.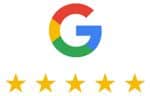 Sharif Mahdy
Since joining in September, I've seen tremendous improvements in my fitness, mobility and stress management. Pedro is an excellent coach who focuses on the long game. He is also very insightful, sharing all the background on why a certain exercise should be completed and how it should be done. Fit Squad feels like a family with everyone so welcoming and open. I highly recommend Fit Squad.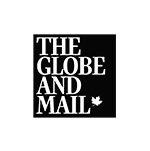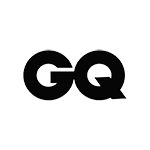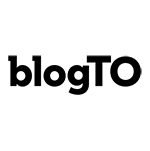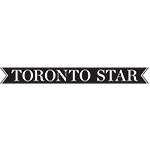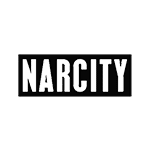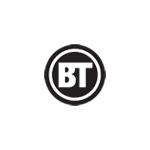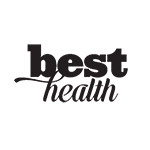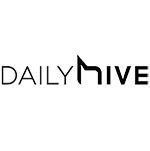 TRAIN WITH INTENTION
START NOW
Exercise is random. Training on the other hand is methodical, measurable, scalable and purposeful. At Fit Squad we believe in training. Every exercise, rep, set and rest interval that we prescribe has a clear intention and that intention is to get you to your goal.
Let our team of elite personal trainers help you become the strongest, fittest and most athletic version of yourself.
EXPERIENCE FITSQUAD
A member of the Squad will be in touch shortly.