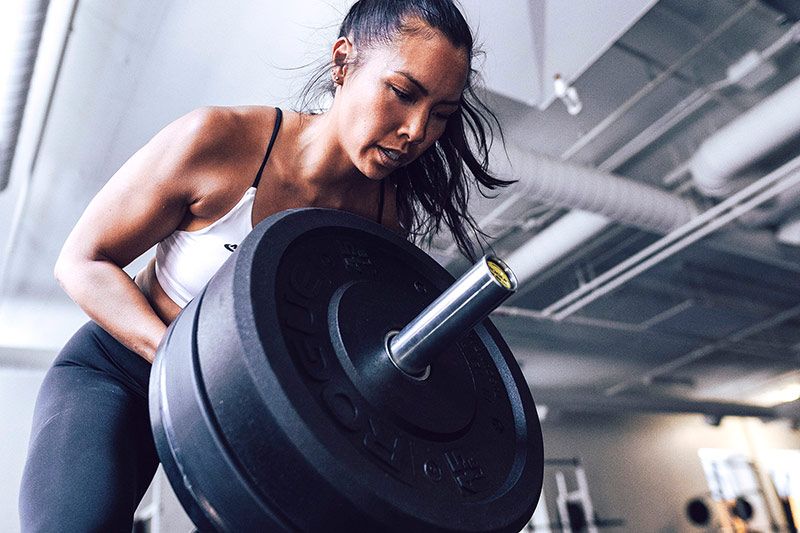 FENOM
Women's training has evolved. We've moved beyond misconceptions that "women shouldn't lift heavy" or that "cardio is the best way to burn fat". Fenom is our answer to this evolution. The classes feature a strong emphasis on technique, hands-on coaching and scalable workouts. Get ready to Squat, Deadlift, Lunge, Press, Pull and Carry. 
Commitment:
This program has a 4 week minimum term
Location:
Fit Squad Gym, 111 Peter Street, Suite 102
Schedule:
Tuesdays and Thursdays at 7am
Pricing:
$70 per week (includes 2 group workouts and 1 open gym session per week)
INTERMEDIATE-ADVANCED CLASS
EMAIL [email protected] FOR MORE INFO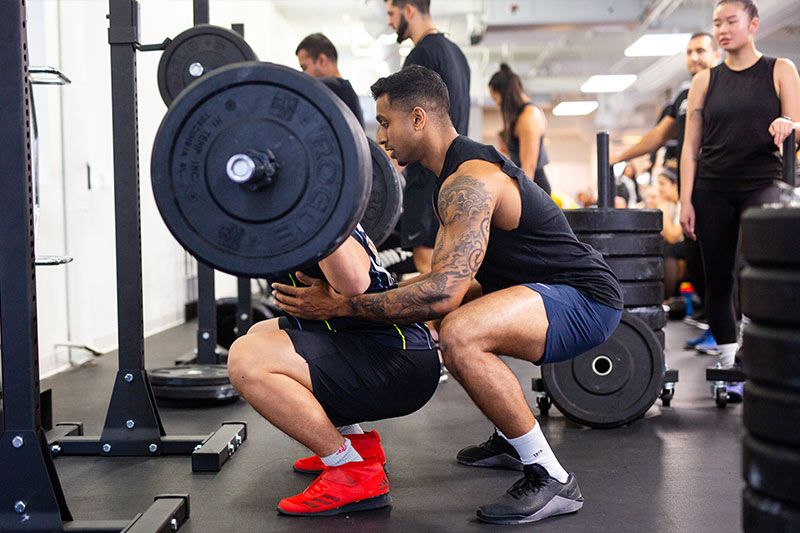 FUNCTIONAL STRENGTH INTENSIVE
Small group intensive consisting of 3 strength training sessions per week.
Get stronger and develop your legs and upper body through  a mix barbell, kettlebell, dumbbell and bodyweight work.
Strong emphasis on technique.
Commitment:
This program has a 4 week minimum term
Location: Fit Squad Rooftop Gym, 180 Dundas St. W, P5 Level
Schedule: Mon 7pm, Wed 7pm, Fri at 6pm
Pricing:
$75 per week
INTERMEDIATE-ADVANCED CLASS
EMAIL [email protected] FOR MORE INFO