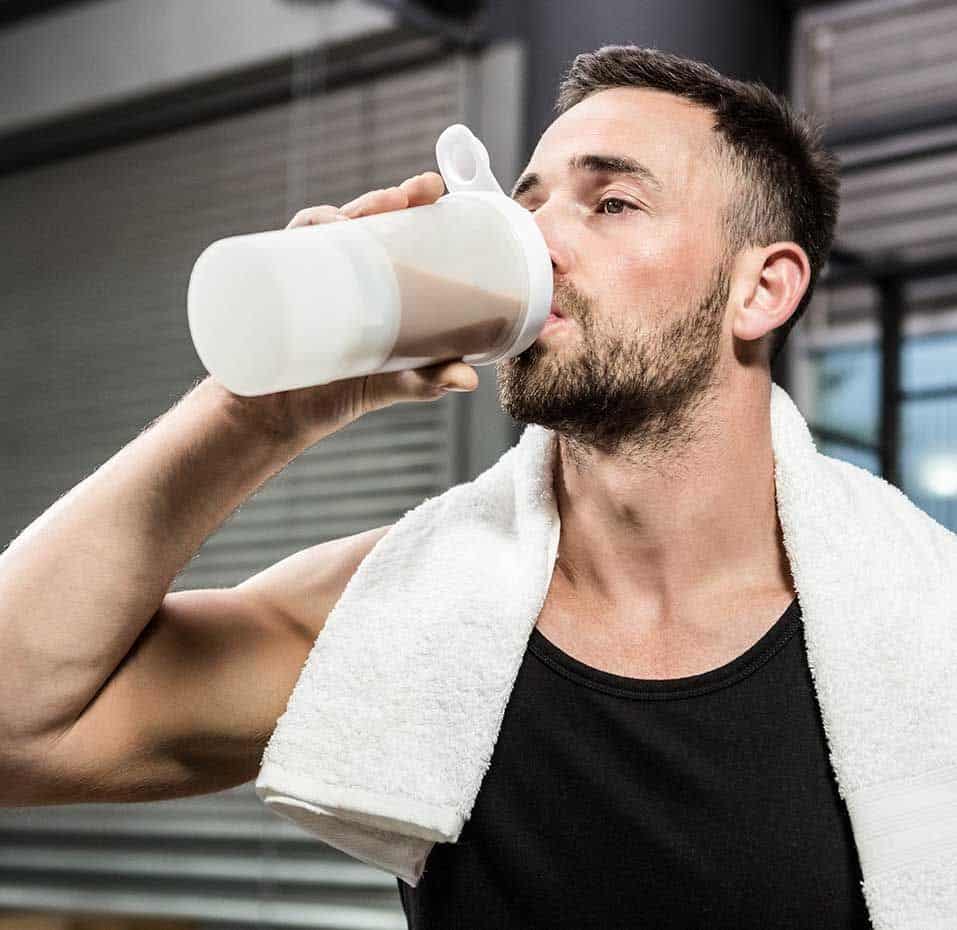 ELITE NUTRITION COACHING
The Ultimate Fast-Track
Imagine how much faster you could reach your goal of dropping body fat or gaining muscle if you were working one-on-one with a specialized nutrition coach. Whether you are just starting your fitness journey or are an experienced lifter, our elite nutrition coaches will tailor their approach to meet your specific needs and fast track the body composition changes that you're looking for.
WHAT YOU'LL GET
An Individualized Nutrition Plan to help you achieve your goals
After getting a detailed understanding of your fitness goals, lifestyle, eating habits, experiences with nutrition, etc, your nutrition coach will design a nutrition plan that is tailored to you and your goals.
A Dedicated Nutrition Coach
Your nutrition coach will be highly committed to your success. Based on your progress and needs, your coach will make necessary adjustments to your program each week. Your coach is just an email away and ready to support you as needed.
Weekly Check-ins
Each week you will be asked to update your coach on your progress. This will include things like your daily macronutrient intake, your bodyweight, lifestyle, etc.
Weekly Feedback
Your coach will monitor your weekly progress and make any necessary adjustments to your customized program.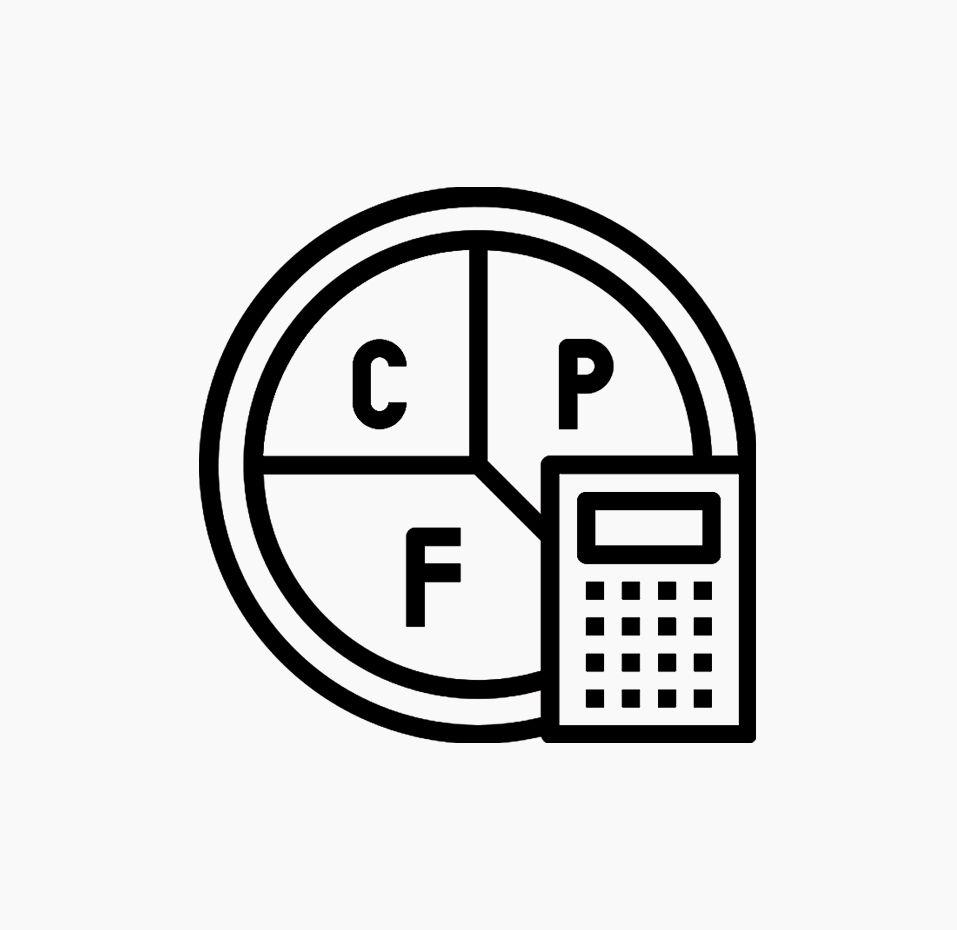 ELITE NUTRITION COACHING
Designated Certified Nutrition Coach
Individualized nutrition plan and macro targets
Weekly check-in
Weekly feedback from your coach
$55/WEEK