PERSONAL TRAINING IN TORONTO
OR TRAIN WITH US FROM ANYWHERE
Fit Squad delivers result-based personal training in Toronto, scheduled at your convenience and hosted in our fully equipped premium training facility. Our personal trainers inspire, challenge and empower you every step of the way. Their focus is you and your goals.
If you're outside of Toronto, we also offer virtual personal training, which allows your to train with us remotely from anywhere in the world.
In addition to targeted workouts, our personal training program includes individualized nutrition, progress monitoring and access to our online training platform. We give you all the tools, guidance and support you need to achieve your goals.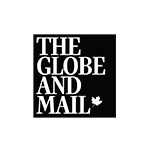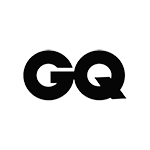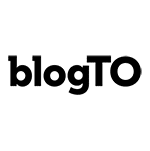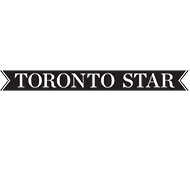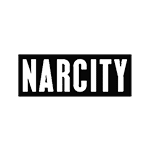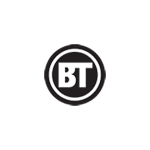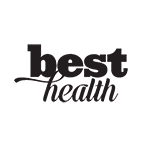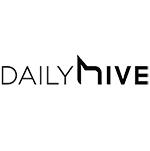 TRAIN WITH INTENTION
START NOW
Exercise is random. Training on the other hand is methodical, measurable, scalable and purposeful. At Fit Squad we believe in training. Every exercise, rep, set and rest interval that we prescribe has a clear intention and that intention is to get you to your goal.
Let our team of personal trainers and group training coaches help you become the strongest, fittest and most athletic version of yourself.