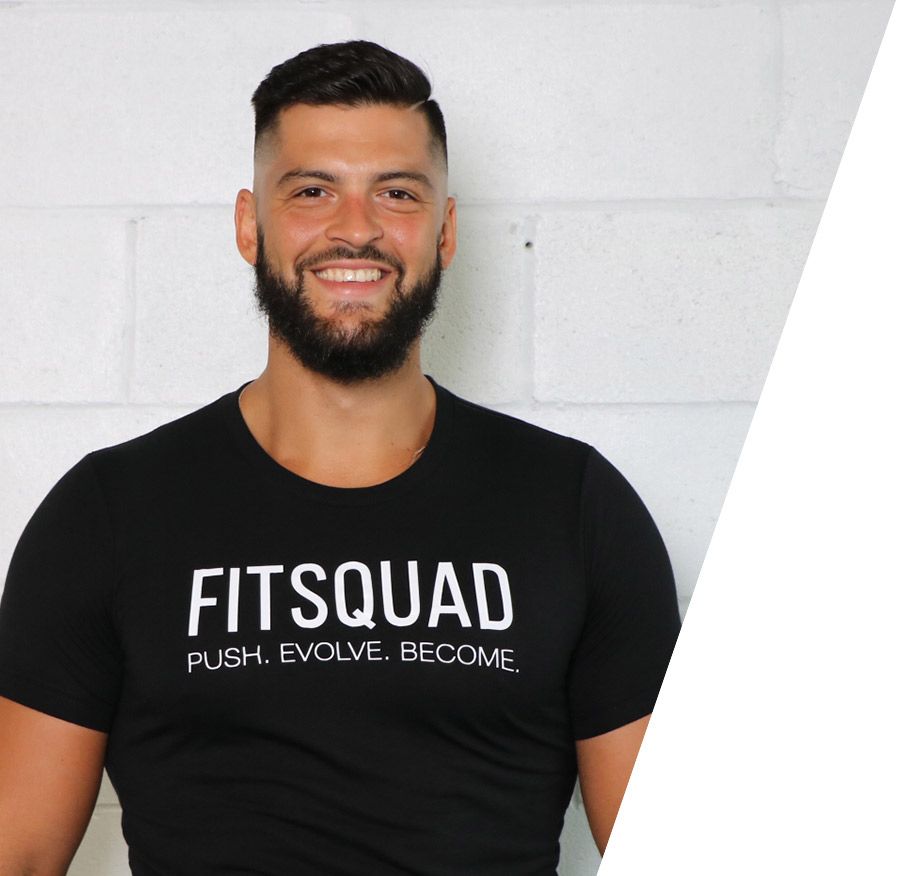 TORONTO PERSONAL
TRAINER PEDRO
Pedro is  a big guy with a big heart. He is also a highly engaging personal trainer, as well as a certified strength and conditioning specialist with the NSCA.
He holds a bachelors degree in Kinesiology from the University of Waterloo and is constantly updating his knowledge and refining his craft. His approach is grounded in strength training but also incorporates rehabilitation, hypertrophy and conditioning.
Pedro's experience as a top personal trainer and coach has allowed him to work with a wide range of clients – from complete beginners to elite level basketball & track athletes. 
His dedication to his clients is unrivalled.
QUALIFICATIONS
Bachelors of Science in Kinesiology
C.S.C.S. (Certified Strength & Conditioning Specialist) with the NSCA
StrongFirst SFG-1 and SFG-2 Kettlebell Instructor
N1 Education
Catalyst Olympic Weightlifting
Manual Muscle Testing Level 1
Can-Fit-Pro Personal Training Specialist