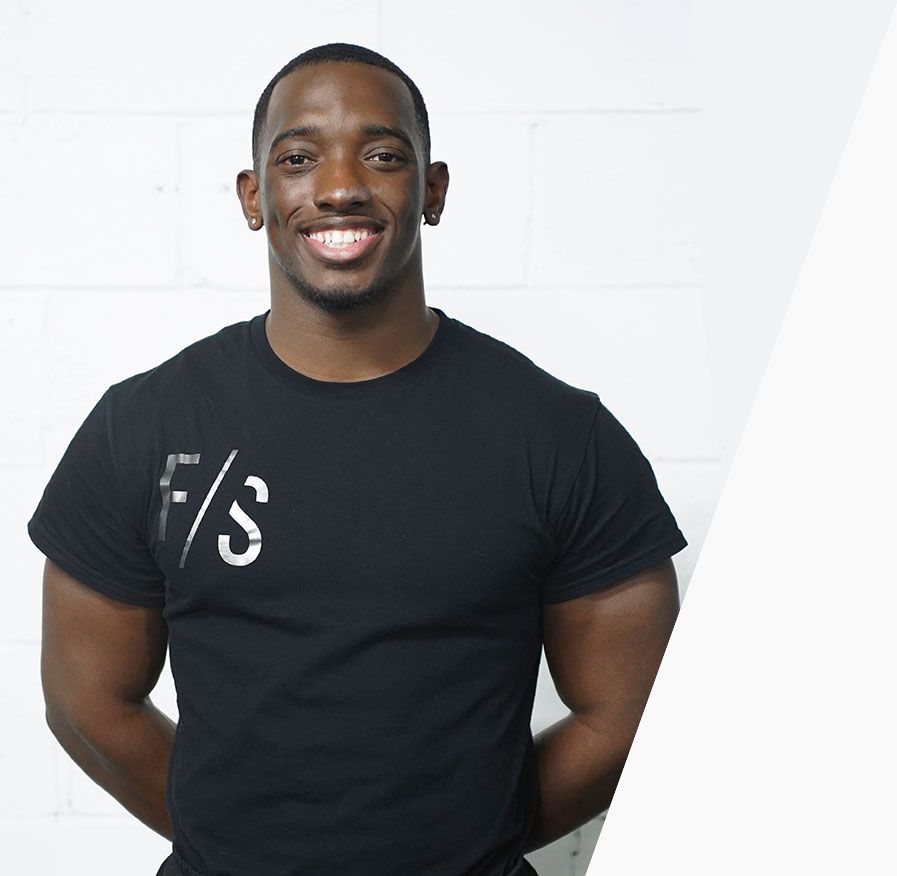 TORONTO PERSONAL
TRAINER CAESAR
Caesar is a lifelong athlete who enjoys sharing his love for fitness with others. His extensive background as a national track athlete and football player, led to him to discover his ongoing passion for physical performance through functional training.
Caesar has a deep understanding of human anatomy and movement, and he incorporates this knowledge into his training methodology. He's always looking to deepen his understanding of fitness, so he can provide the best possible service to his clients.
Caesar believes that achieving physical goals can lead to a higher quality of life, and he's dedicated to supporting his clients on their journey towards optimal fitness.
QUALIFICATIONS
FTC-L1 – Certified Personal Trainer
BA Kinesiology at Brock University (in progress)
Associates Degree in Sports Management