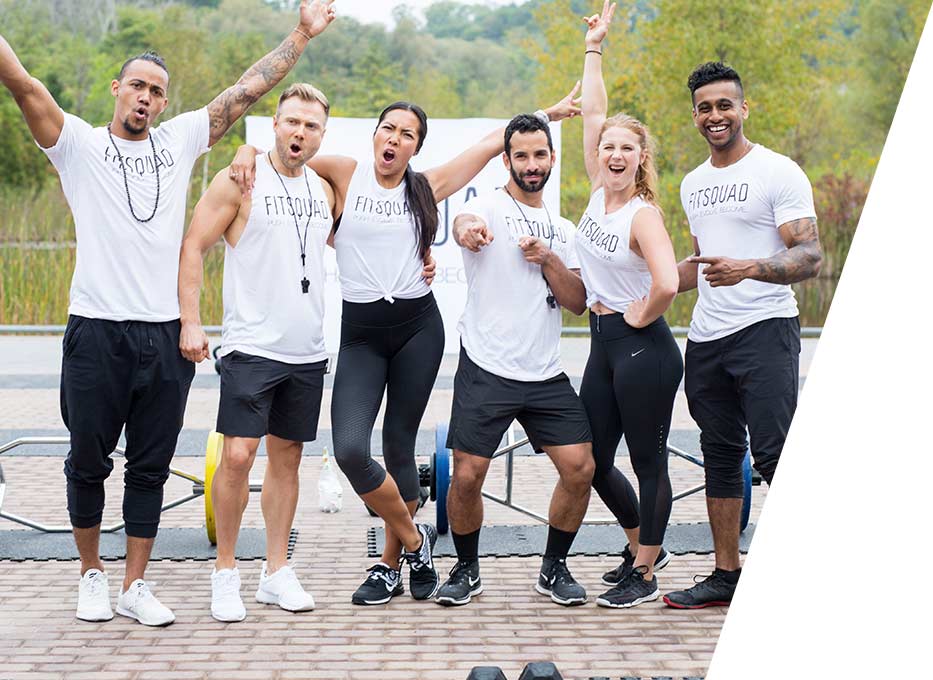 JOIN THE SQUAD
HELP US CHANGE THE GAME
WHAT WE BELIEVE
We believe in evolving every single day.
We believe in training with intention.
We believe in a strength-first approach to fitness.
We believe that the gym is the ultimate training ground for life.
We believe in human optimization.
WHAT WE OFFER
Mentoring from coaches with over 30 years experience.
Being part of a strong team of coaches that learn from each other.
A pay scale based on a) your fitness level b) your coaching proficiency c) your experience d) your education.
Support with your career goals.
WHAT WE'RE LOOKING FOR 
1. BORN WITHOUT SUPER POWERS
We want someone super fit, but that has worked hard to get there. We feel these people make the best coaches.
2. USES THEIR SUPER POWERS FOR GOOD
We're looking for someone with abilities, but we're also looking for someone who wants to help people.
3. STRONG BUT HUMBLE
Strength is not a data point. It's not a number. It's an attitude. True strength is humble and kind.
4. SECRETLY A NERD LIKE PETER PARKER
We want someone who spends hours reading about training and that is always trying to perfect their craft.